Practical Support for Health Care practices
Welcome to Establish Practice Support
We're here to help and we love what we do. Managing a healthcare practice can be complex and on occasions, highly stressful! Let us help you out. Establish Practice Support offers practical support across a wide range of practice management areas. We also offer training sessions for your staff and even for your managers. Our GP New Manager program is especially helpful for those moving into general practice management or those stepping up into the manager role. We provide support for practice owners, practice managers and the practice team.
Jen Flakemore
Certified Practice Manager and Fellow (AAPM)
BA, Dip Bus Mgt, Dip HR, CertIV Training and Assessment
Jen is the owner of Establish Practice Support and is an experienced practice manager working in general practice, allied health and specialist practices for over 25 years.  She has lectured in Professional Practice in Melbourne, researched and written units for Certificate IV in Small Business Management and Human Resources and has taught the Diploma of Leadership and Management at Gordon TAFE in Geelong.  Jen has delivered workshops for practice managers in Geelong, Melbourne and regional Victoria through PHN's and Registrar Training Organisations on areas such as leadership, change management, building teams and a range of other practice management topics.  She has also run workshops for practice staff on customer service, dealing with difficult patient behaviours and a host of others (see our Training page for more information).
Managing a healthcare practice is a complex and at times highly stressful occupation! Establish Practice Support offers practical support across a wide range of practice management areas.  Jen combines her love of training and education and years of experience in managing health care practices to provide the support your practice needs.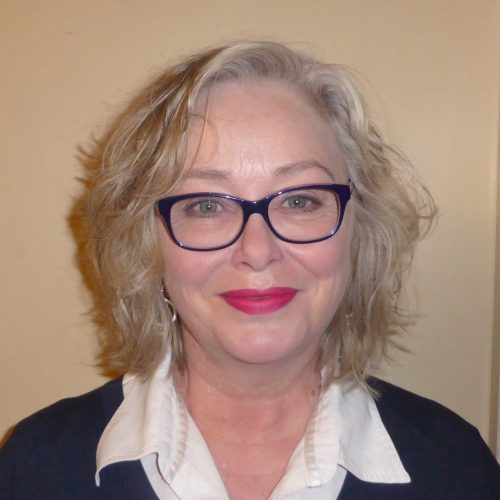 What our clients say about us
I have thoroughly enjoyed attending Establish Practice workshops. I have found them to be informative & engaging in a perfectly concise amount of time. Great opportunity to reflect on practice & always available to answer questions.
I found them not only a great resource for staff but actually really enjoyable. Very relatable and fun, offering good practical advice and strategies for the day-to-day expectations and trials within a medical practice setting
What I enjoyed most about the workshops was the way they broke down a lot of the difficult situations we encounter into manageable problems that have steps we can work through. I also think patients I have spoken to since the workshops feel a lot more 'listened to' and like they're getting a better level of service