Need a little help? We offer practical support.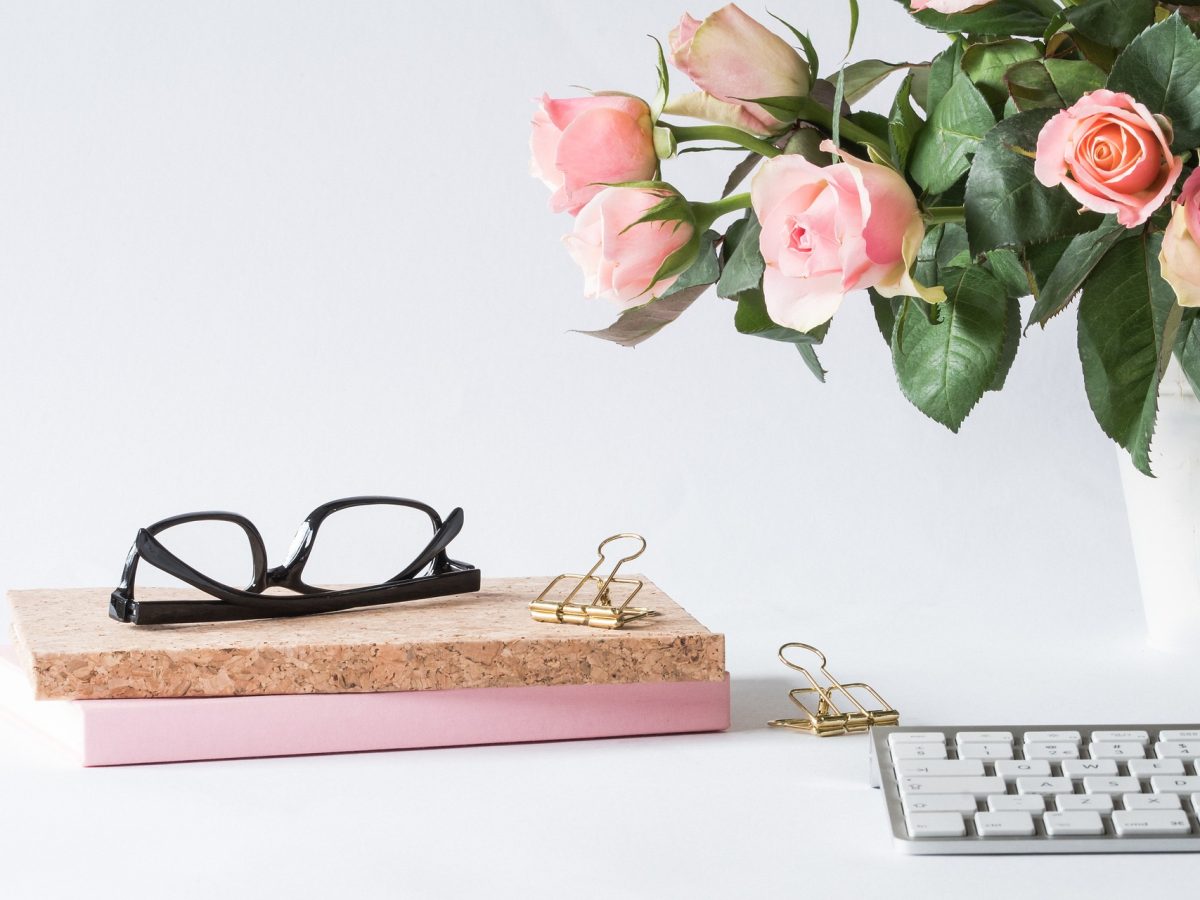 Practice Management Assistance. How can we help?
We can help with queries or concerns in regard to the general management of your practice. Sometimes we all just need a little help, a little clarification or just need to know who to contact or where to find information.
We love working with new managers and new practices and giving a helping hand to understand the complexities of healthcare, teams and management.  We've lived it, taught it and keep learning every day.
What do we offer? What do you need?