Time to enjoy learning again!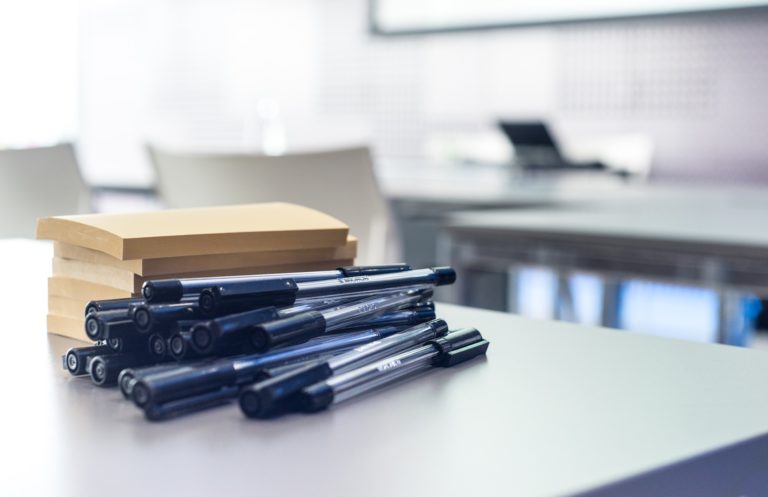 Our aim is to deliver training that is fun, interactive and useful!
Facilitator Jen Flakemore has over 20 years experience in healthcare practice management. She has taught the Diploma of Leadership and Management and run workshops for practice managers and practice staff in Geelong, Melbourne and Regional Victoria. Our training sessions can be individualised to meet your needs. Learning should be lifelong and it should be fun!
Practice Manager Workshops
Do you have a larger group of practice managers wanting professional development?  We offer a range of topics from Leadership to Team Building. From Managing Change to Performance Management.  2022 Workshops coming soon!