Time to enjoy learning again!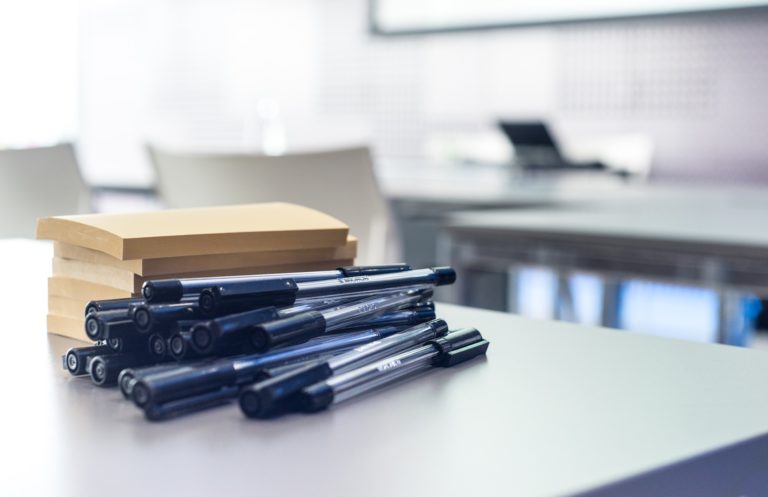 Our aim is to deliver training that is fun, interactive and useful!
Facilitator Jen Flakemore has over 20 years experience in healthcare practice management. She has taught the Diploma of Leadership and Management and run workshops for practice managers and practice staff in Geelong, Melbourne and Regional Victoria. Our training sessions can be individualised to meet your needs. Learning should be lifelong and it can be fun!
GP Practice New Manager Program
A one on one program providing intensive face to face (or virtual) training in the complexity of general practice.  Choose individual areas that suit the individual needs of your new manager.  Ideal for those moving into General Practice area or those familiar with general practice but not from a management point of view. 

 GP Practice New Manager Program 2021
"Words cannot describe the amount of knowledge I gained from Jen's consultancy sessions.  As a brand new general practice manager the education was invaluable.  Whether new to the game or a seasoned professional, you will benefit from her years of practical experience."  Renee – Practice Manager
 "Jen travelled to regional Victoria to provide two days of face-to-face training for me.  Our practice is a little diverse, being part of a hospital and she was able to break down the different elements, explaining them in easy to understand conversation.  Jen was able to guide me through the legal, financial and human side of general practice, setting me up to succeed in the role.  I refer to the discussions we had almost every day."   Jannah – Practice Manager
Practice Manager Workshops
Do you have a larger group of practice managers wanting professional development? See the PM Workshop topics for 2021or we can happily build to your requirements.